KEEP YOUR A-GAME STRONG
We are the leading multi- brand golf equipment and accessories distribution company in India.
KarmaGolf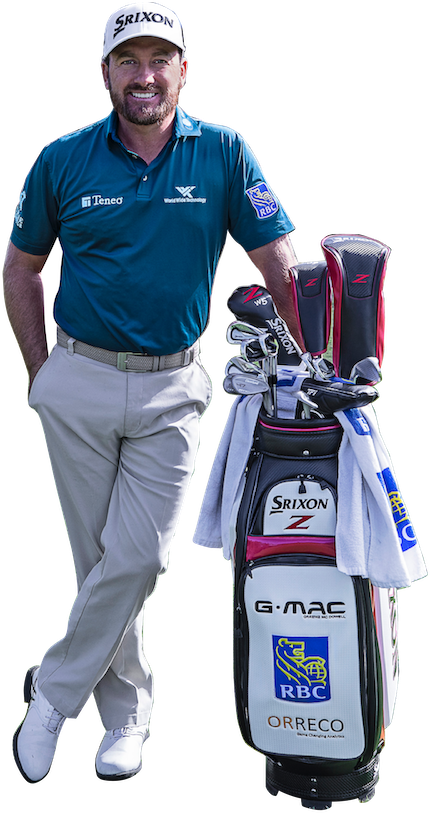 A CLUB THAT COMPLETES YOUR GAME
Just like the game and its connoisseurs, the brands we associate are market leaders in their areas. These brands are legends in their own rights in the golfing world. Leading golfers globally have used these brands, won many championships, broken new grounds and made quite a statement of class.